Ready to Grow
Security Partners
Professional Services
B2B

Thanks to the latest technology, highly-trained staff, and best-in-class infrastructure, Security Partners is a leading provider of central station monitoring services to alarm system dealers nationwide. But even beyond monitoring services, Security Partners helps their customers activate new profit centers and ramp up new revenue streams. To ramp up their own business, they recently expanded their sales team and partnered with PIPEDREAM.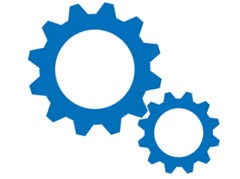 Situation
With a group of new sales reps ready to go, Security Partners needed a marketing plan and needed it fast. After performing an audit of their website and sales materials, we determined that it was time to build a new, high-performing digital marketing ecosystem from the ground up, with a fresh message that would more deeply resonate with prospects. The goal was to more effectively attract, engage and convert inbound prospects, while providing a suite of powerful tools to amplify their new sales team's outbound efforts
---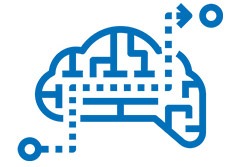 Process
First, we designed a new website, featuring high-impact photos and video of their impressive alarm monitoring center. We incorporated messaging on their business growth benefit to differentiate Security Partners from competitors whose sole focus was on technology. And we launched a digital marketing strategy consisting of SEO, SEM, content marketing, email marketing, marketing automation and more. These tools and activities were designed to support aggressive outbound sales efforts while also maximizing inbound lead generation.
---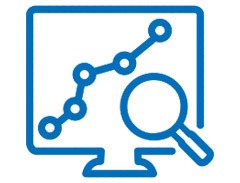 Results
Security Partners' sales team hit the ground running, and their new website and marketing mix added value from the start. With website traffic higher than ever, plus email marketing, retargeting and other tactics moving more prospects than ever through their sales funnel, Security Partners is consistently converting quality leads and growing fast. In fact, with their sales and marketing strategies working together as partners, their business is set to prosper for the long term.
---