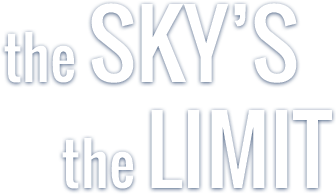 A Different Kind of Marketing & Web Design Agency
At PIPEDREAM, we build websites and digital marketing ecosystems that align your brand, sales strategy and marketing efforts for maximum success. We make leads hotter, growth faster and sales stronger.
Our innovative Marketing as a Service approach, combined with our lead generating Website Design Service, has helped businesses quadruple sales, increase leads ten-fold, and optimize their sales and marketing strategies for maximum long-term success.
Contact us today to learn how we can help your business grow. We're ready, are you?