Full-Funnel Marketing Services
From a Marketing Agency That Generates Results
At PIPEDREAM we're a full-service, full-funnel marketing agency that will help your business grow. With expertise across a wide range of industries and markets, we work with sales-process-driven organizations to drive leads and close more sales.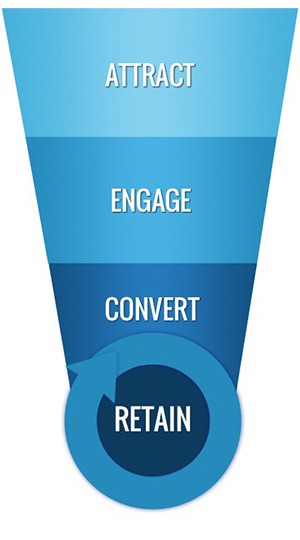 From generating top-of-funnel awareness, to running mid-funnel engagement strategies, to optimizing your sales process to maximize conversions, we're a true partner who will manage your entire sales and marketing pipeline to help your business grow.
Whether it's an individual project or acting as a complete, outsourced Marketing Department, we'll become an integral part of your team. We'll Zoom regularly, provide reporting and analysis, track action items, and develop a comprehensive program that will fill your funnel from top to bottom.
Best of all, our unique agency model means that you can have an entire team of strategists, designers, photographers, writers and coders working day in and day out on your behalf for less than the cost of an in-house Marketing Manager.
Explore our full-funnel marketing agency below and contact us today to discuss your situation. We look forward to learning how we can help fill your sales and marketing funnel for maximum success!
---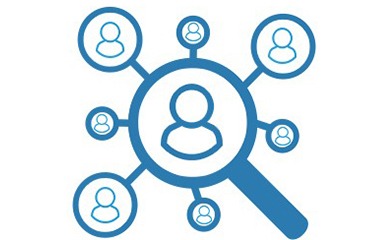 Attract
Media strategies, banner ads, geofencing, trade shows, direct mail, CIA research, and more. We'll get your brand in front of the right markets, help you build trust, and generate interest by promoting your products and services to targeted audiences.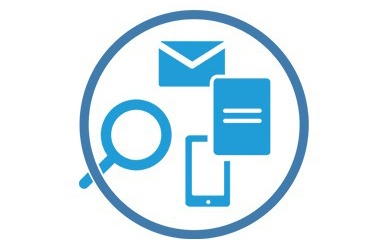 Engage
Email marketing, social media, multi-channel retargeting, content marketing, SEO, PPC and beyond. We'll generate high-quality content and use the latest digital strategies to drive prospects down your funnel and closer to conversion.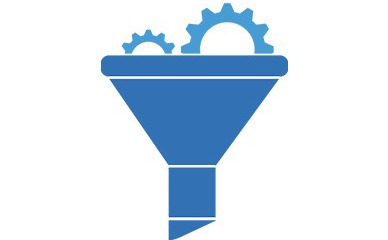 Convert
Marketing automation, drip campaigns, lead scoring, gated content, CRM, sales process optimization, and more. We'll combine the latest marketing automation tactics with time-tested sales best practices to help you identify buyers and close more new sales.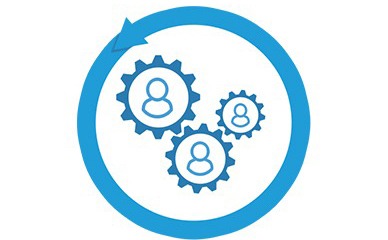 Retain
Once you've closed the sale, our work isn't done! We'll help you re-engage, cross-sell and up-sell your existing customers, optimize your customer service processes, and turn your customer base into repeat buyers who advocate for your business.