High-Performance Website Design
From a Website Design Company That Drives Leads
Your website can be so much more than an online brochure. It can be a lead generation tool, a 24/7 sales rep, and a key driver of success for your business.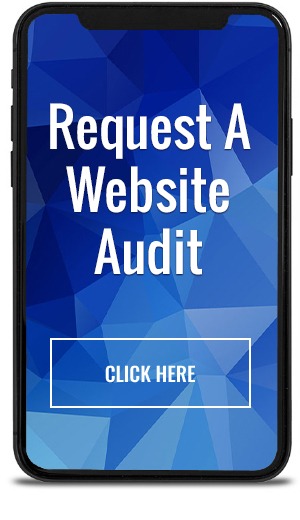 If you're looking for a website design company that can launch this kind of website, PIPEDREAM can help. We build websites from the ground up, including design, coding, copywriting, photography, video and built-in SEO. Our websites are sleek, modern, and high-performance. They attract clicks, engage visitors, drive leads, and above all else help you sell.
In fact, a high-performance website is the centerpiece of today's digital marketing ecosystem. And when you combine a compelling design with engaging content and the latest digital marketing best practices, your website can play an active role in growing your business.
Ready to work with a website design company that delivers results? Read on to learn more about our high-performance website design services, and contact us today to request a free audit of your website. We are standing by to help you maximize success online!
---
Strategy, Design & Coding
We'll make sure your website is set up to attract the right kind of traffic, has a compelling design, differentiates your business from the competition, and clearly communicates your products and services. We'll make sure it's a perfect reflection of your brand that draws visitors into your world.
---
Marketing Engagement
A high-performance website includes next-level content, copy, photos and videos that attract visitors and pull them towards conversion. It supports your broader digital marketing efforts, while delivering valuable data that will help optimize your activities and close more sales.
---
Conversion Optimization
Your website can be your best salesperson if it's designed to convert! With the right message, the right content, a strong call to action, and multiple conversion paths, a high-performance website will drive leads that add tremendous value to your bottom line.
---
A Complete Website Design Company
Website Strategy
Website Design
Website Coding
Responsive Design
Content Creation
Photography
Videography
Copywriting & Blogging
Website Optimization
Analytics & Tracking
SEO, SEM, PPC
Marketing Automation