Who We Help
Since our start in 1999 in the back corner of a Boston loft, we're honored to have partnered with a wide range of businesses. Large and small, local and international, B2B and B2C, our clients span industries and geography. But who are we best suited to help? Read on to find out.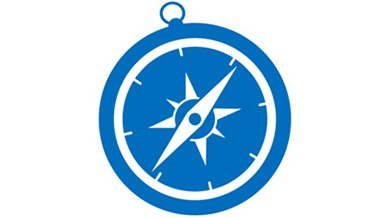 Businesses That Are Ready For A Change
Feeling the heat from the competition? Trying to gain traction with a new product or service? Ready for a new look, a new strategy, or simply some fresh ideas? We combine outside perspective, decades of experience, the latest sales and marketing tools, and expert implementation to get your business moving in a positive new direction.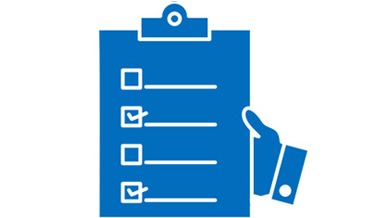 Sales Process Driven Businesses
If you have a team of people engaged in a consultative selling process, this is where we really shine. From manufacturers to professional service firms to contractors, software companies and beyond, we know how to align sales and marketing for maximum impact. We speak your language, we have the tools, and we're experts at helping businesses just like yours grow.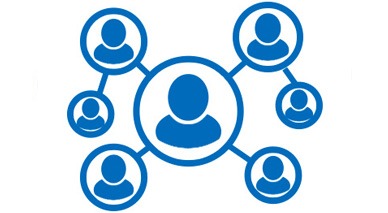 B2B, B2C, B2B2C & Beyond
To us it doesn't matter how you sell, and even complex go-to-market strategies are a fit for our agency. We have clients who sell direct, through distribution, through dealer networks, and even through multiple models all at once. So no matter what your sales situation looks like, we know how to help you sell more of whatever you sell – however you sell it.
Small, Large & In Between
From local start-ups to international corporations, we can help. For smaller businesses, we offer packages that begin driving leads quickly and cost-effectively. For larger businesses, we can tailor our services to meet your unique needs. Either way, we're a partner who will generate results for your business.