Meet Our Team
We are a unique mixture of creativity, strategy and action that will make good things happen for your business. Meet a few of us below, and contact us today to learn more about what makes us tick. We're standing by to roll up our sleeves and get started, and we look forward to hearing from you!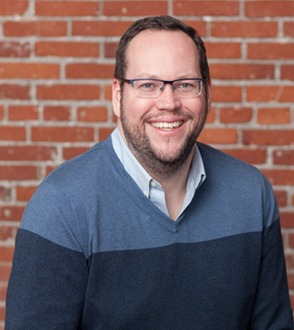 Andy
vision, strategy, process
would rather be on a beach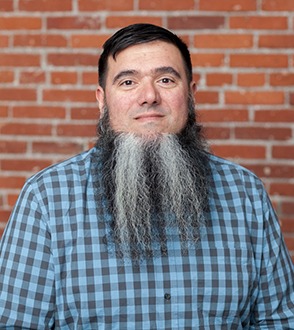 Keith
creative, branding, web
second home is a treestand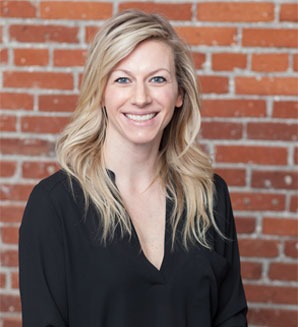 Erin
branding, web, print
salad making expert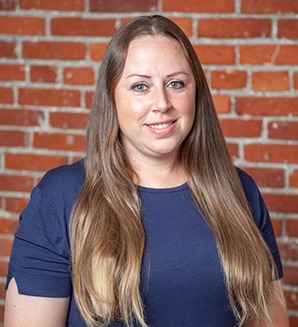 Mallory
planning, execution, writing
future best selling author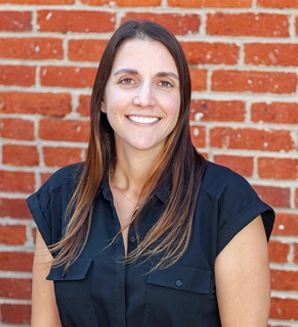 Ali
marketing, strategy, execution
outdoor enthusiast
---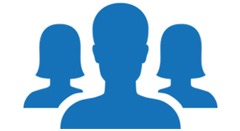 The Rest of the Crew
Our team includes dozens of trusted experts, many of whom we've known for decades, who extend our capabilities and allow us to bring the best expertise to bear on each and every project. Dawn, Phil, Patricia, Matt, Jamy, Mike and the rest of the crew round out our team and help us deliver big results for our clients.