Building a New Brand
Clean Energy Heating Systems
Manufacturing
B2B, B2B2B

Banking on decades of experience in the waste oil heating industry, the team behind Clean Energy Heating Systems decided to build a new business based on quality and innovation. They partnered with PIPEDREAM to launch their brand, gain a foothold, and challenge their industry's status quo.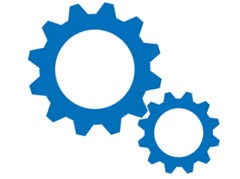 Situation
With a name, an idea, and a prototype waste oil furnace, Clean Energy Heating Systems was ready to go. Their vision was an international brand with a legion of dedicated customers around the world. They wanted to shake up a stagnant industry with innovative new product features as well as unrivaled service and support. And they needed a full suite of sales and marketing materials, plus a strategy to get started.
---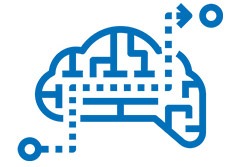 Process
To start, we worked with the Clean Energy ownership group to develop a new brand, website and sales collateral that differentiated their products from the competition while highlighting their unique features and benefits. We implemented a holistic marketing plan including PPC, SEO, digital marketing and traditional print campaigns to drive awareness and generate leads. We configured a CRM system to segment contacts, track results and help manage their growing business. And we used the latest marketing automation tricks to nurture prospects, amplify their sales efforts, and ultimately close more sales.
---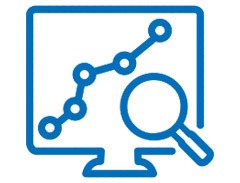 Results
Clean Energy catapulted to the top of their industry, gaining market share each successive year. Year over year growth in awareness, web traffic, and lead acquisition set the stage for substantial annual sales increases. And today, Clean Energy is a top-three brand in their category that continues to gain momentum with no signs of slowing down.
---