A Strategy Designed To Differentiate
Paytime
Professional Services
B2B

With a helpful team and access to a variety of productivity-enhancing software products, Paytime provides payroll and human capital management services. But they're more than just a payroll company, they help their clients maximize productivity and achieve greater profitability. They partnered with PIPEDREAM to maximize marketing productivity and develop a new strategy to grow their business.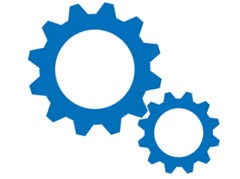 Situation
With deep-pocketed national brands consolidating their industry left and right, Paytime needed to set themselves apart from these aggressive competitors. So instead of trying to compete apples-to-apples – which ultimately means competing on price – we recommended that Paytime go for an apples-to-oranges comparison instead. The time was right to overhaul their brand strategy, website and marketing tools to place a greater emphasis on their helpful team, flexible service and personal touch
---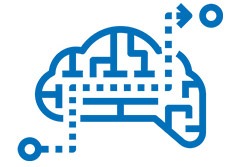 Process
To start, we helped Paytime shift their product strategy away from commoditized software platforms and into new, branded service tiers. This allowed us to reframe their messaging around the one aspect of their business where the major national players couldn't compete—personalized service. The concept of service, plus Paytime's ability to craft solutions that help businesses maximize productivity and profitability, became the core of their new brand strategy. We wove these concepts into a new website, marketing collateral, and other sales tools. And we launched a broad digital marketing strategy utilizing SEO, SEM, content marketing, email marketing and marketing automation to help Paytime engage and convert prospects while upselling existing customers.
---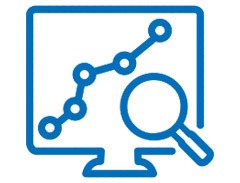 Results
Once Paytime stopped trying to compete apples-to-apples, their new strategy quickly began to bear fruit. Now, with higher awareness, greater prospect engagement, more conversions, and a clear upsell path, Paytime is well-positioned to stand out from those apples as a sweet, juicy orange. It just goes to show that competing on price is a race to the bottom of the barrel, and successful differentiation can set your business up for increased success.
---